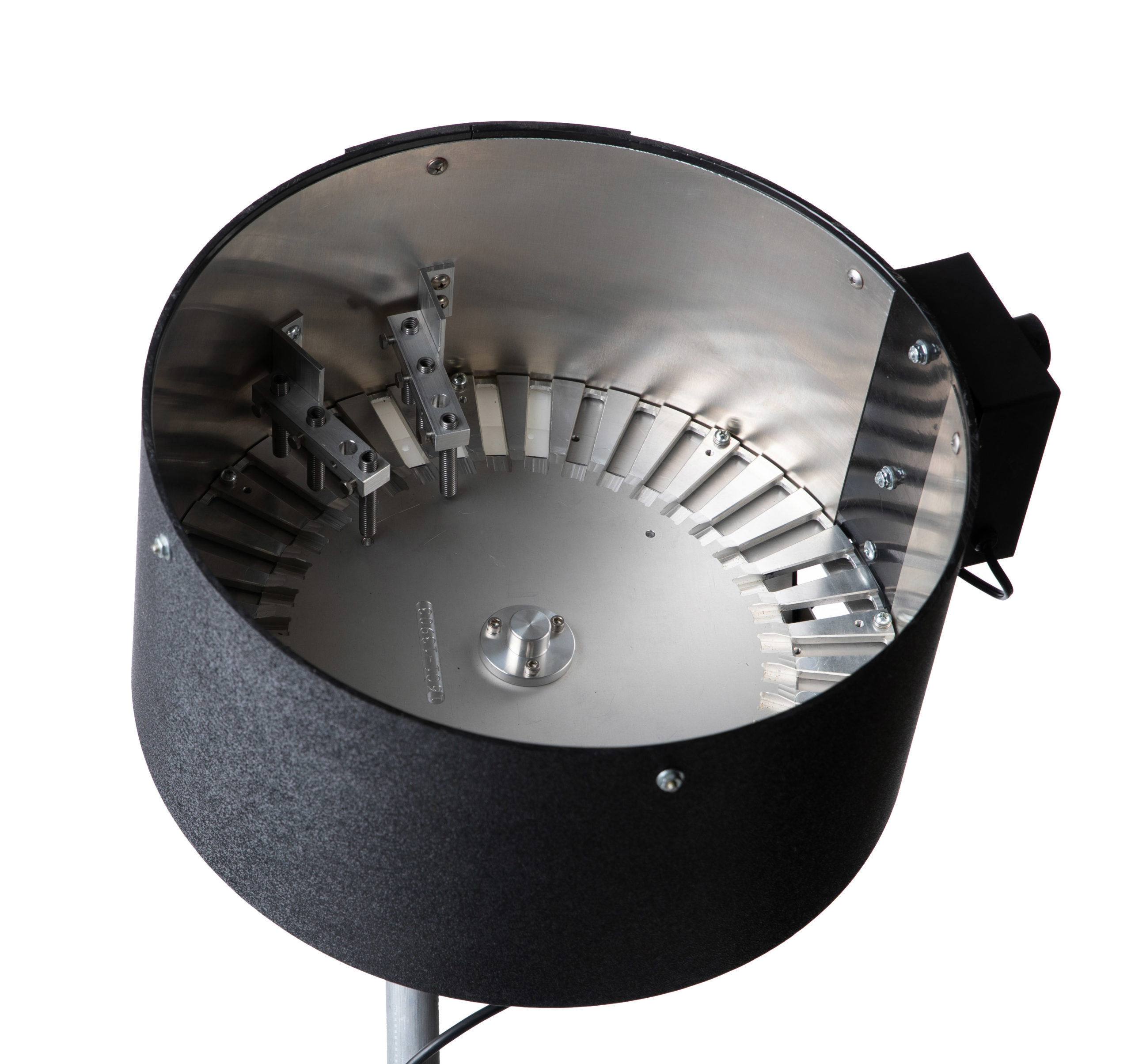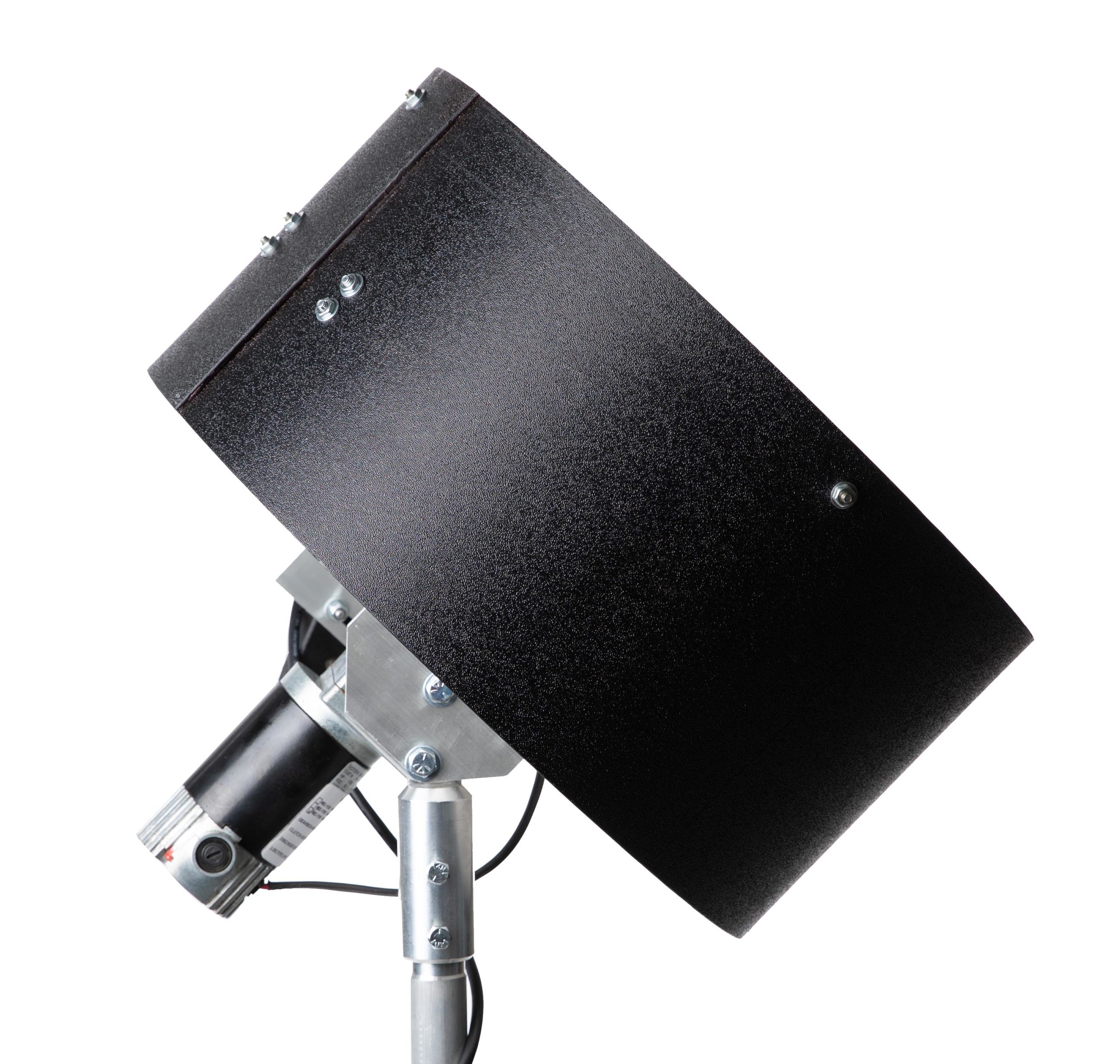 Includes variable speed motor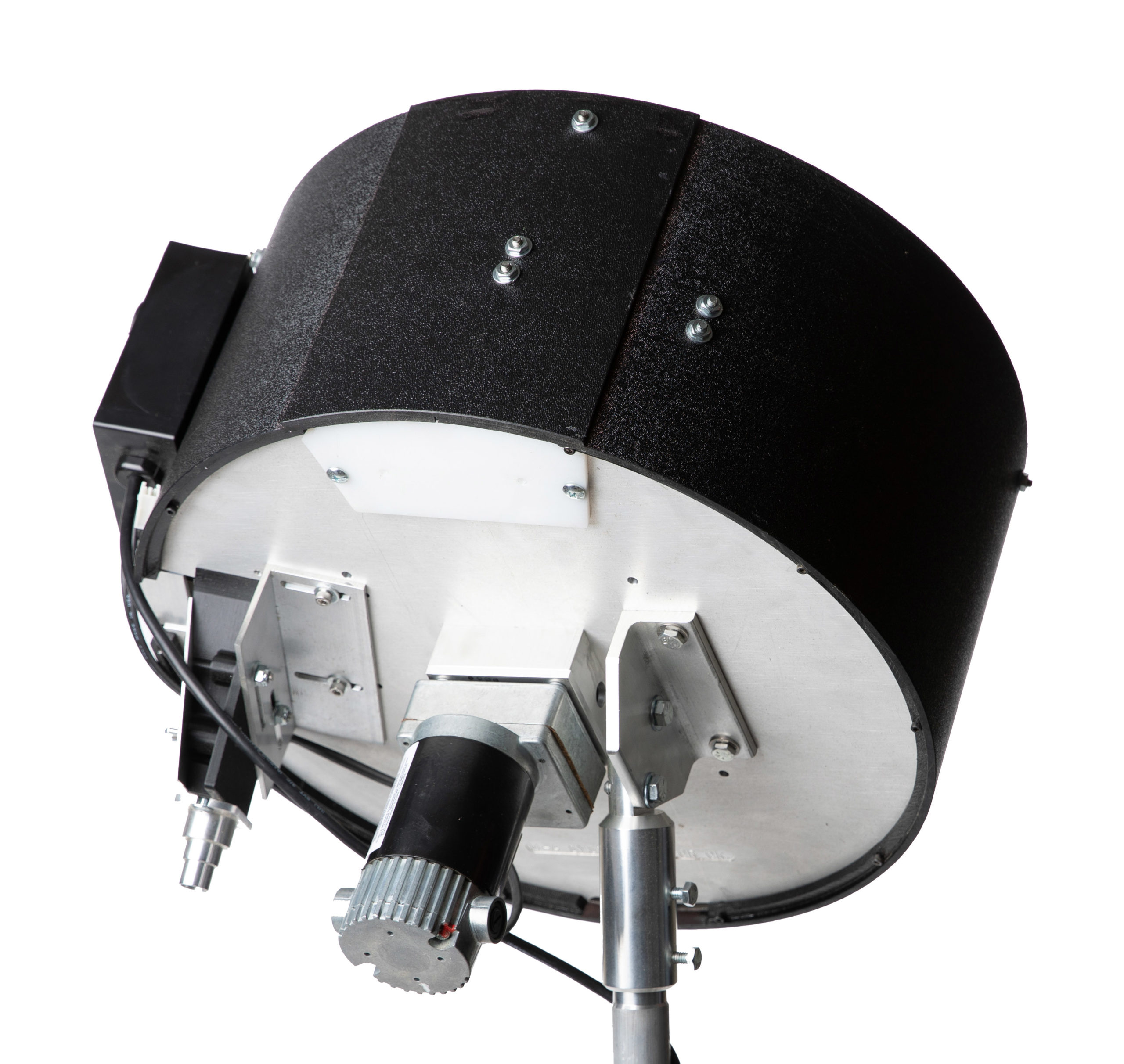 Accurate, High-Speed Case Loading.
M-A Systems case feeders provide superior accuracy and performance. They use a durable ABS plastic bowl for quieter operation at a lower cost and utilize sorting plates that are changeable so you can switch caliber easily without having to invest in another feeder.
Table - 16 Inch Case Feeder

Assembly

Caliber

Configuration

Plate #

Platen #

Exit #

Feed Rate

Get a Quote

MAS16L-17982

9mm- 45

Pistol

16C1-17982

88-5005-16

88-1403

6000 PPH (9mm) / 4500 PPH (45)

MAS16LRP-13903

223

Small Rifle

16C1-13903

88-13903-16

99-H3903

6500 PPH

MAS16LRP-13904

7.62 x 39

Small Rifle

16C1-13904

88-13903-16

99-H3903

5400 PPH

MAS16LRP-13904

300 Hammer

Small Rifle

16C1-13904

88-13903-16

99-H3903

5400 PPH

MAS16LRP-13901

300BLK

Small Rifle

16C1-13901

88-13903-16

99-H3903

5400 PPH

MAS16LRP-18884

7mm REM

Small Rifle

16C1-18884

88-13903-16

99-H3903

5400 PPH

MAS16LRP-15731

6.5 Creedmor

Large Rifle

16C1-15731

88-13903-16

99-H5735

4500 PPH

MAS16LRP-15735

308 Win

Large Rifle

16C1-15735

88-13903-16

99-H5735

4500 PPH

MAS16LRP-15737

300 PRC

Large Rifle

16C1-15737

88-18885-16

99-H5735

4500 PPH

MAS16LRP-18885

300 Win Mag

Xtra-Large Rifle

16C1-18885

88-18885-16

99-H8885

3600 PPH

MAS16LRP-18888

338 Lapua

Xtra-Large Rifle

16C1-18888

88-18885-16

99-H8887

3600 PPH

MAS16LRP-18888

338 Norma

Xtra-Large Rifle

16C1-18888

88-18885-16

99-H8887

3600 PPH

MAS16LRP-20715

458 Socom

Xtra-Large Rifle

16C1-20715

88-18885-16

88-1405

3600 PPH