Start To Finish, All In-House.
M-A Systems' 20,000 square foot facility is centrally located in Pryor, OK. 
Every M-A Systems product is made by us, in-house.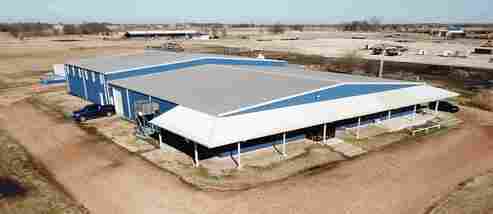 Not just Assembled in the USA, Made in the USA
All fabrication, C&C milling, turning, and assembly is handled on-site by the M-A Systems team. 
Others may outsource. They may take a cheaper made-in-China approach with their products. But at M-A Systems, you always get a superior quality feeder made in the USA by people who care about the product they deliver.