14 inch Pistol Bullet Feeder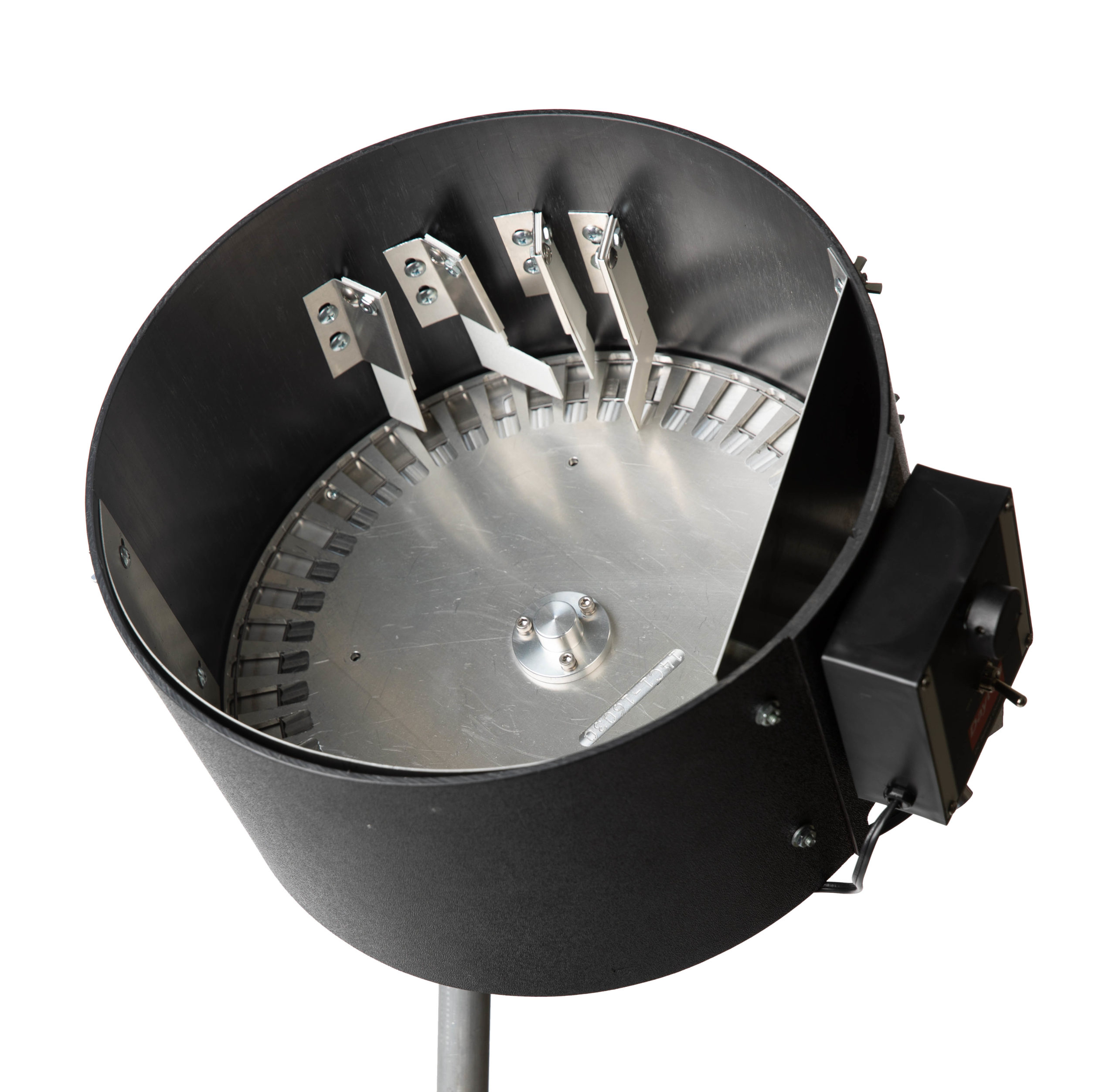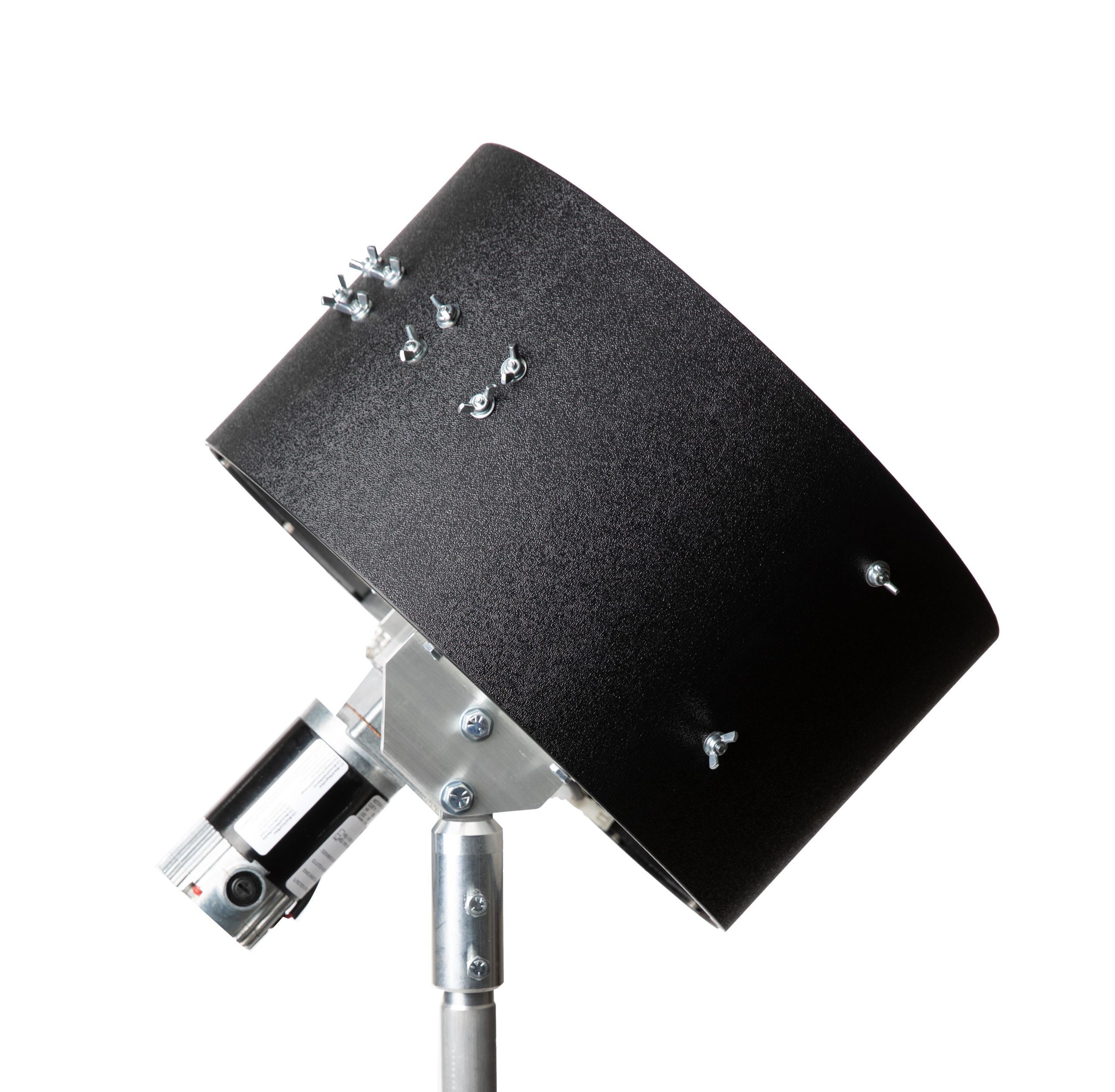 14" Pistol Bullet Feeders can be adjusted for different bullet shapes.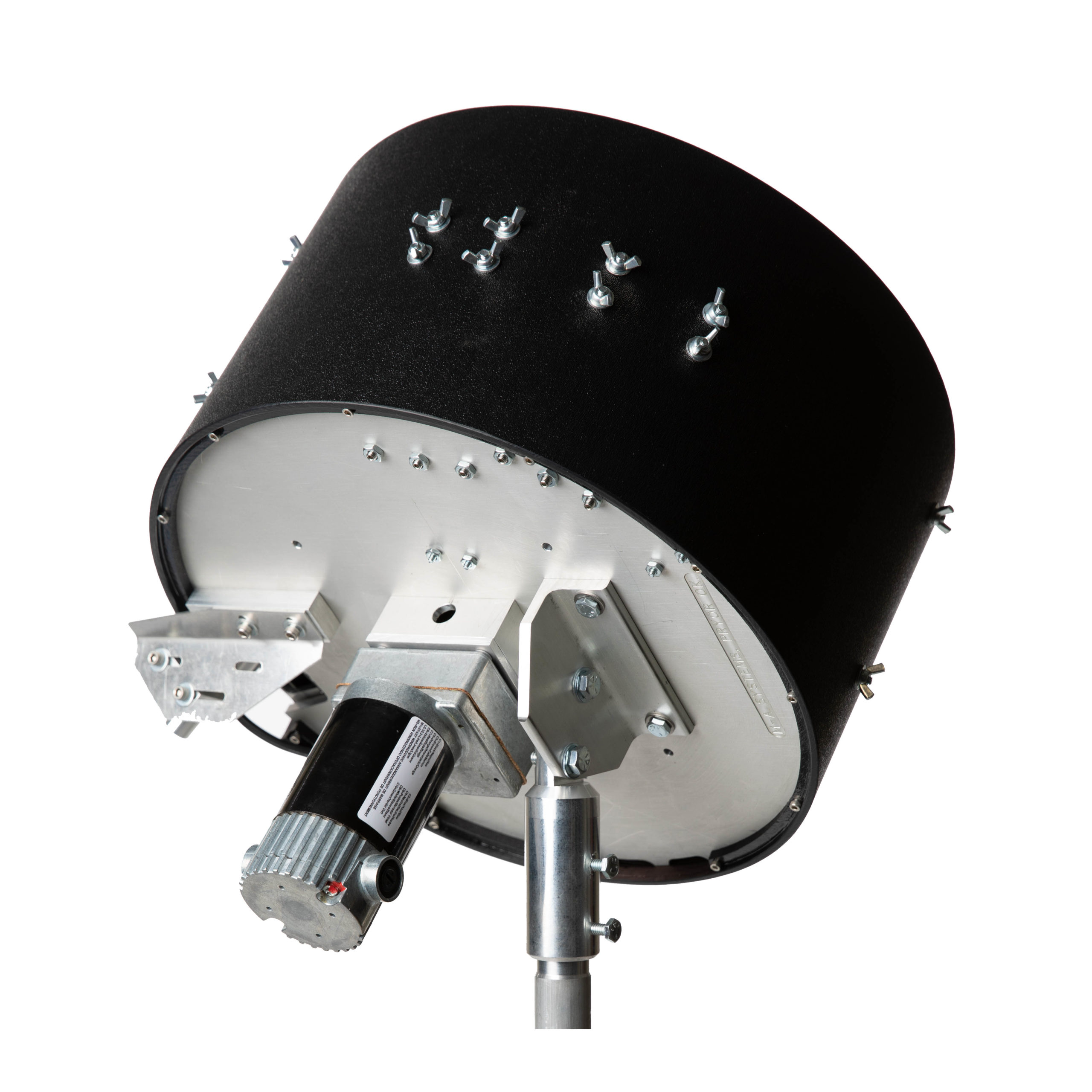 14" Pistol Bullet Feeder Includes Variable Speed Motor
Accurate, High-Speed Bullet Loading.
M-A Systems bullet feeders provide superior accuracy and performance. They use a durable ABS plastic bowl for quieter operation at a lower cost and utilize sorting plates that are changeable so you can switch caliber easily without having to invest in another feeder.