24 inch Industrial Feeders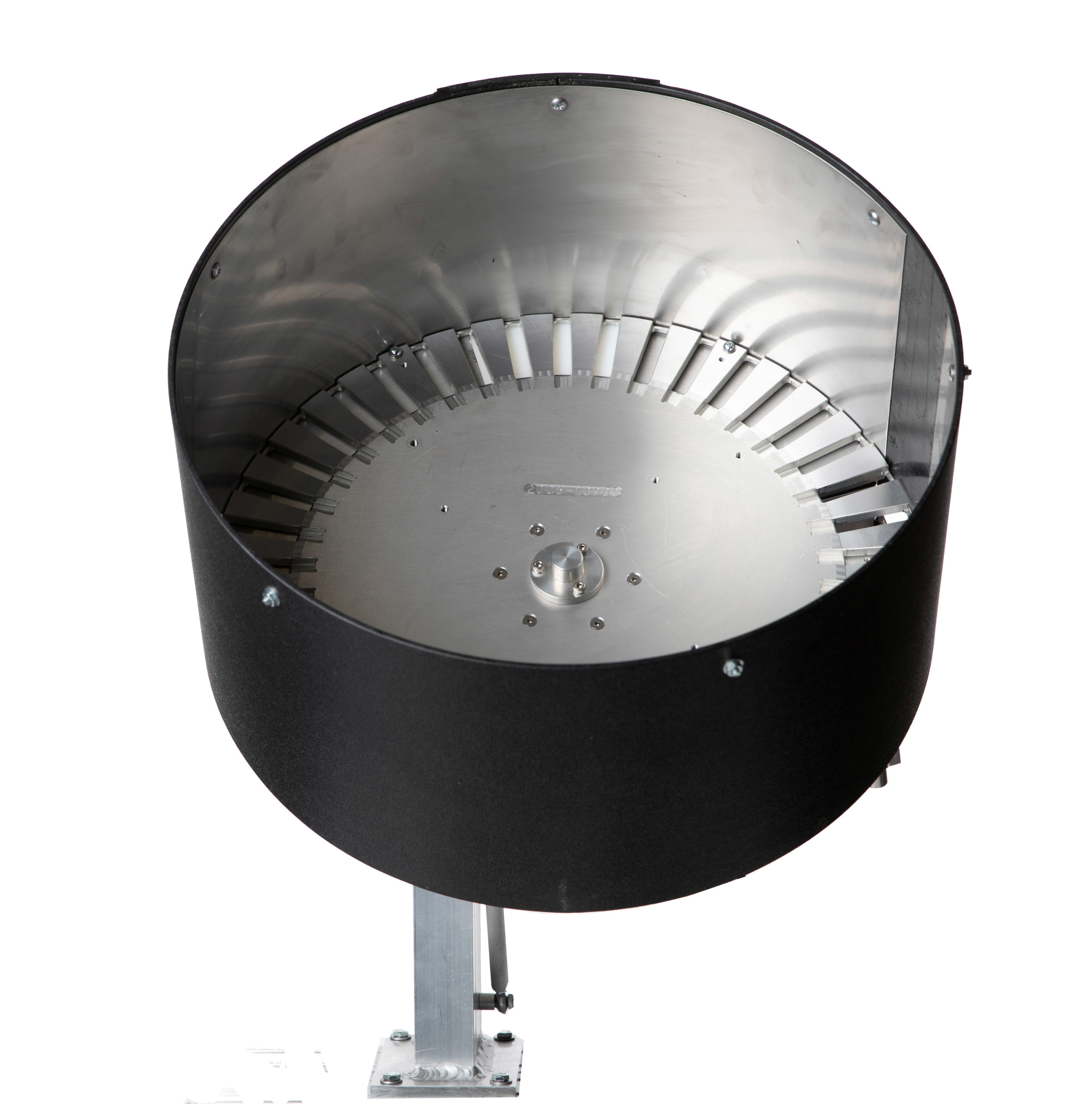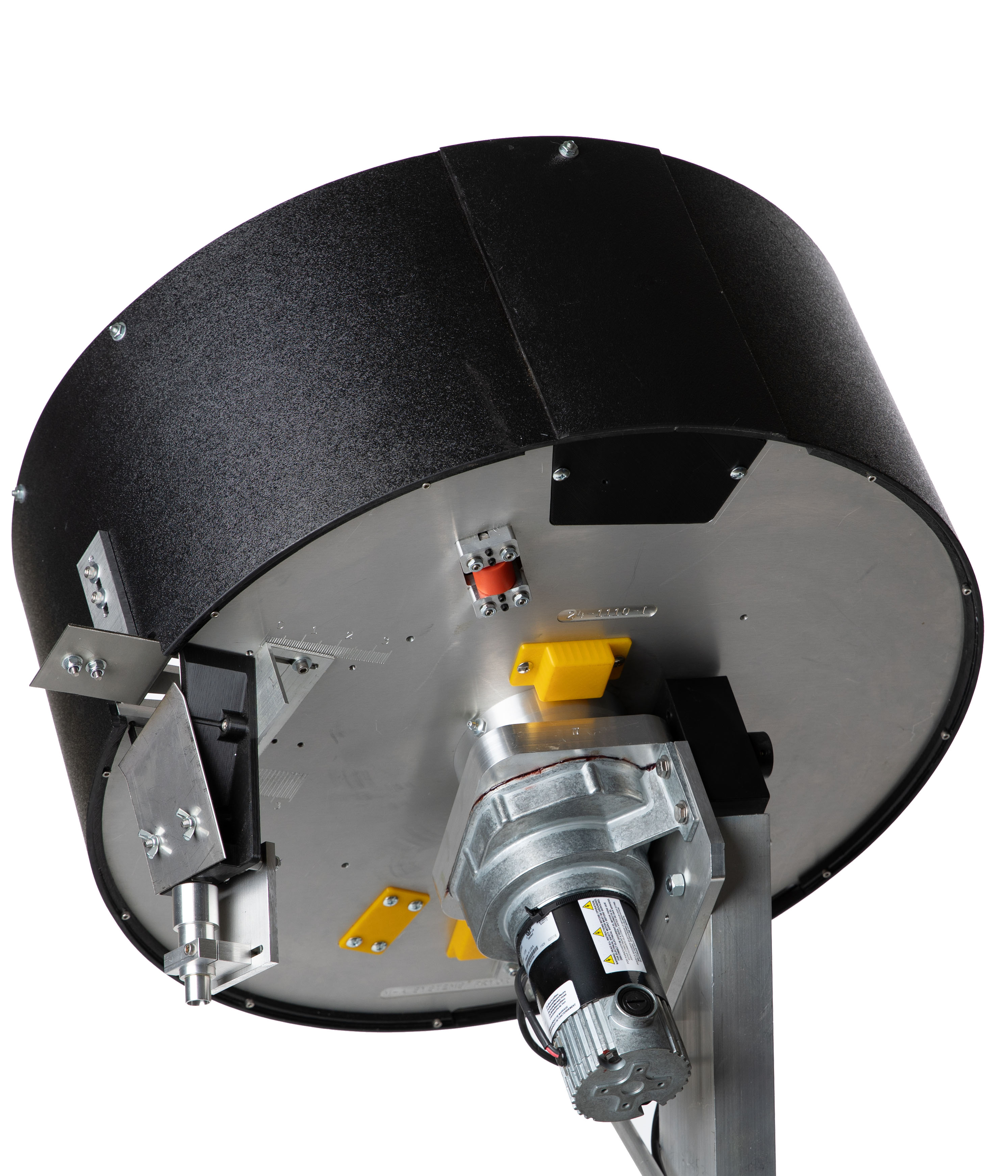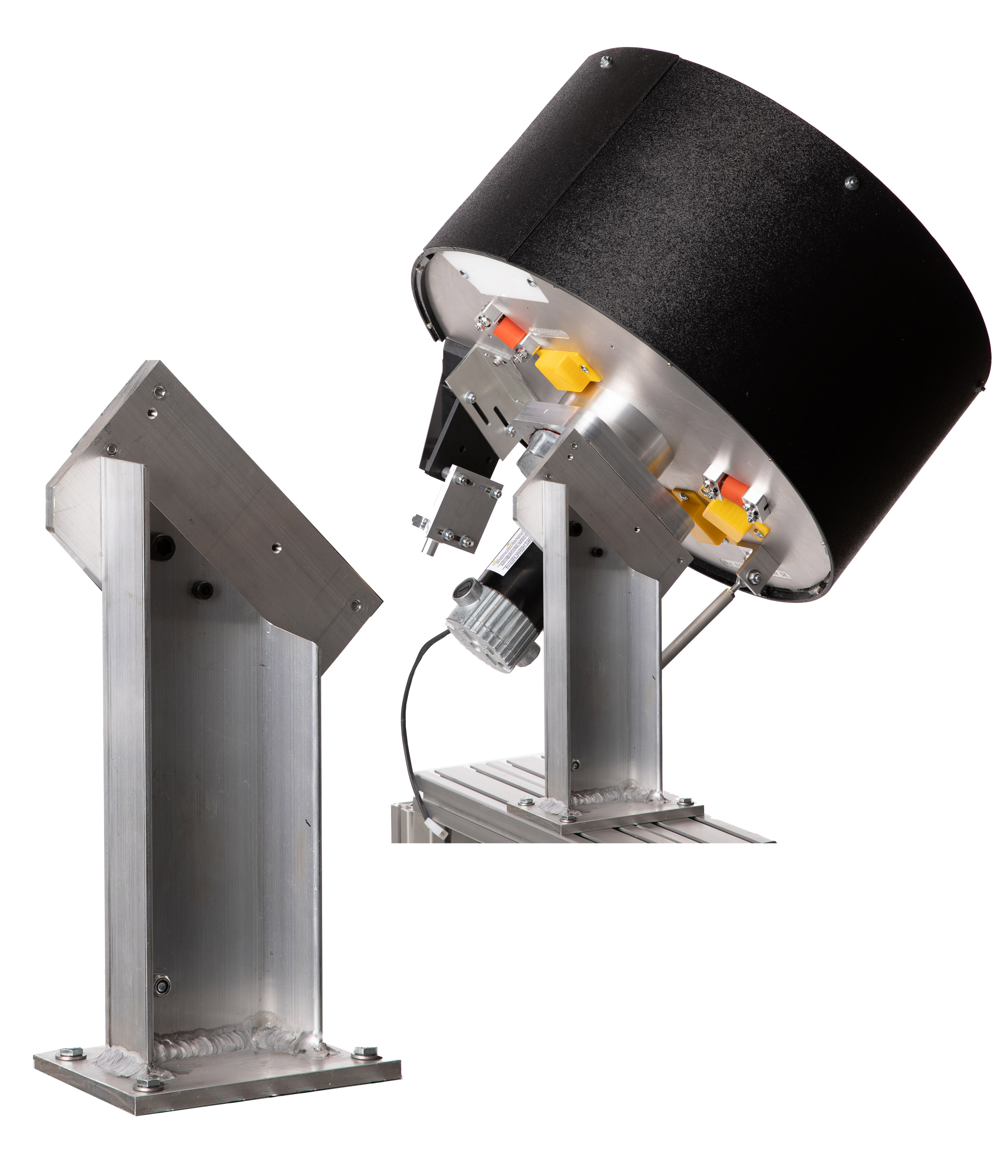 Fabricated Industrial Stand - standard on our 24 ans 30 inch feeders.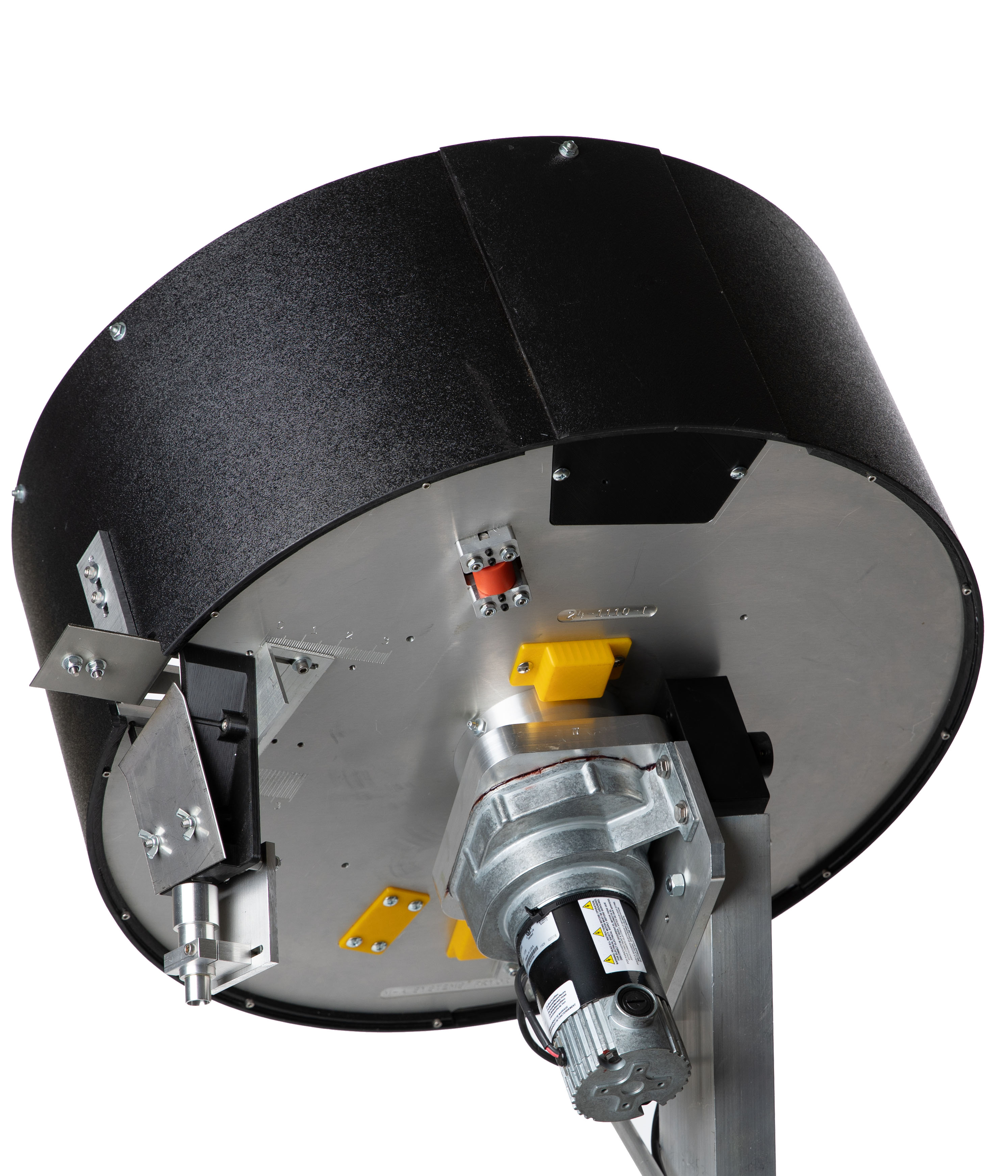 Heavy Duty Gear Motor and Drive System is standard on our 24 and 30 inch feeders.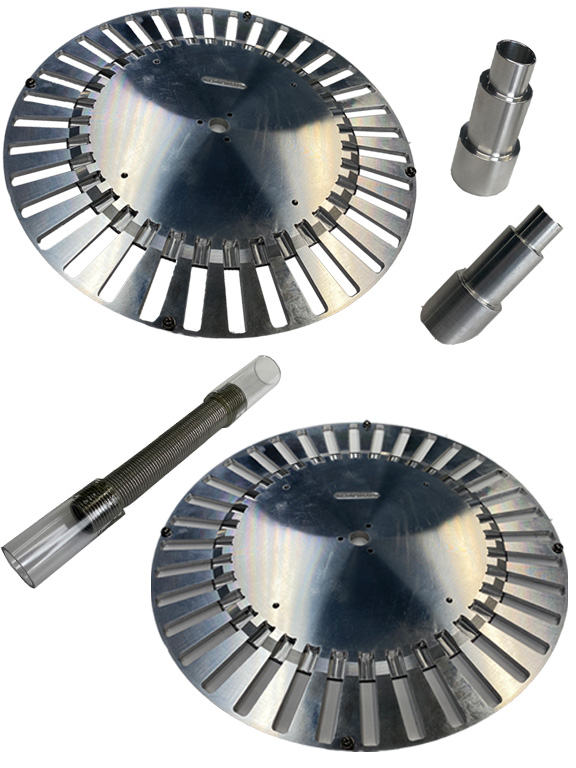 Conversions - configurable design to support a wide variety of calibers.  Configuration change can be accomplished in as little as 15 minutes.
Table - 24 Case Feeder

Assembly

Caliber

Configuration

Plate #

Platen #

Exit #

Feed Rate

Get a Quote

MAS24HD-17982

9mm - 45

Pistol

24UV-17982

99-5005-24

88-1403

8000PPH

MAS24HD-13903

223

Rifle

24UV-13903

99-H3903-24

99-H5735

9000PPH

MAS24HD-13904

300 Hammer

Rifle

24UV-13904

99-H3903-24

99-H5735

8500PPH

MAS24HD-13901

300BLK

Rifle

24UV-13901

99-H3903-24

99-H5735

8500PPH

MAS24HD-18884

7mm REM

Rifle

24UV-18884

99-H3903-24

99-H5735

8000PPH

MAS24HD-15731

6.5 Creedmor

Rifle

24UV-15731

99-H3903-24

99-H5735

8000PPH

MAS24HD-15735

308 / 7.62x51

Rifle

24UV-15735

99-H3903-24

99-H5735

8000PPH

MAS24HD-15737

30-06 & 300 PRC

Rifle

24UV-15737

99-H8885-24

99-H8885

7000PPH

MAS24HD-88885

300 WINMAG

Rifle

24UV-88885

99-H8885-24

99-H8885

7000PPH

MAS24HD-88888

338 Lapua

Rifle

24UV-88888

99-H8885-24

99-H8885

6600PPH

MAS24HD-88895

338 Norma

Rifle

24UV-88895

99-H8885-24

99-H8885

6600PPH

MAS24HD-20715

458 Socom

Rifle

24UV-20715

99-5005-24

88-1405

6500PPH

MAS24HD-24020

50 BMG

Rifle

24UV-24020

99-24020

99-24020

4800PPH