16 Inch Rifle Bullet Feeder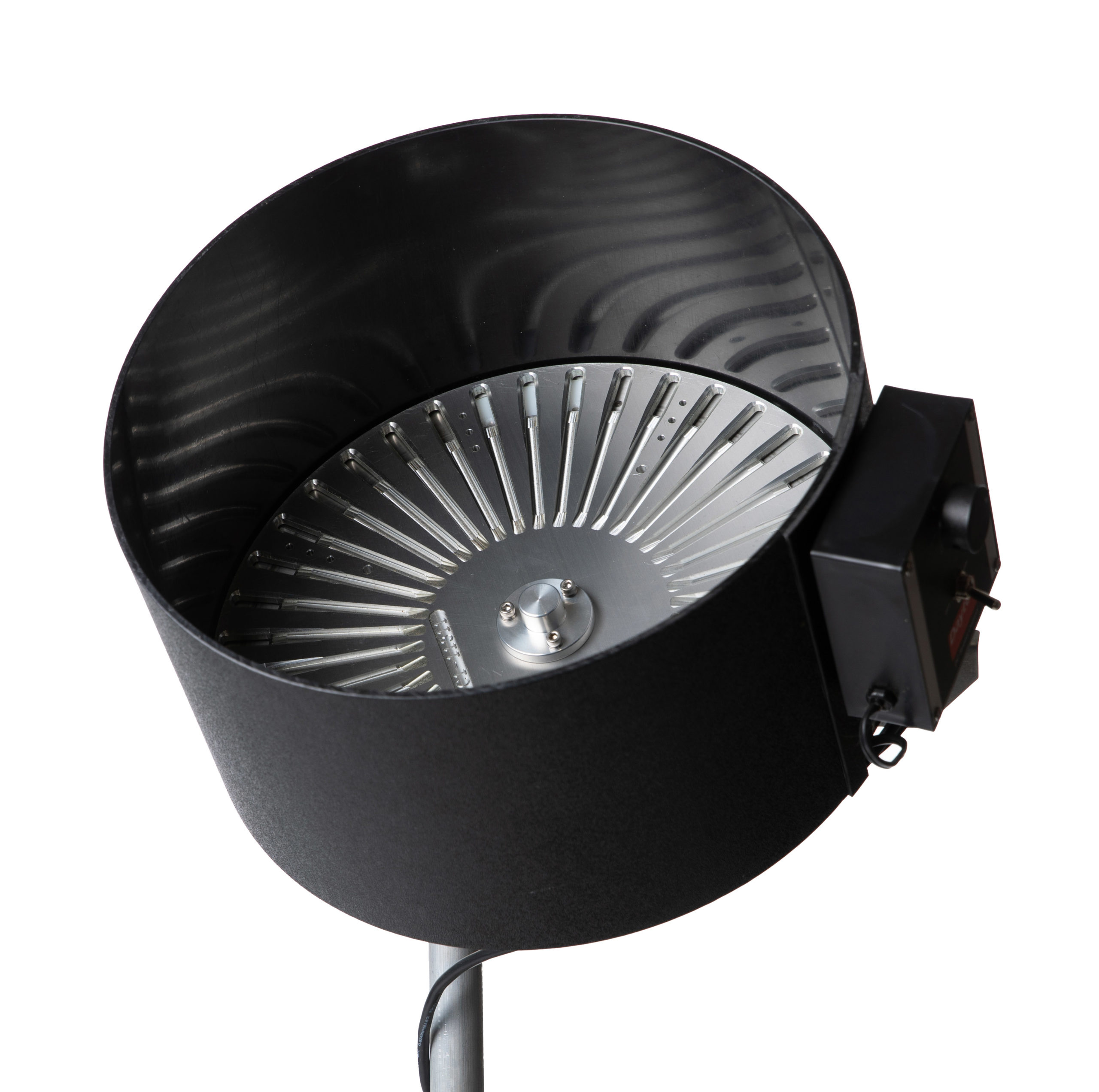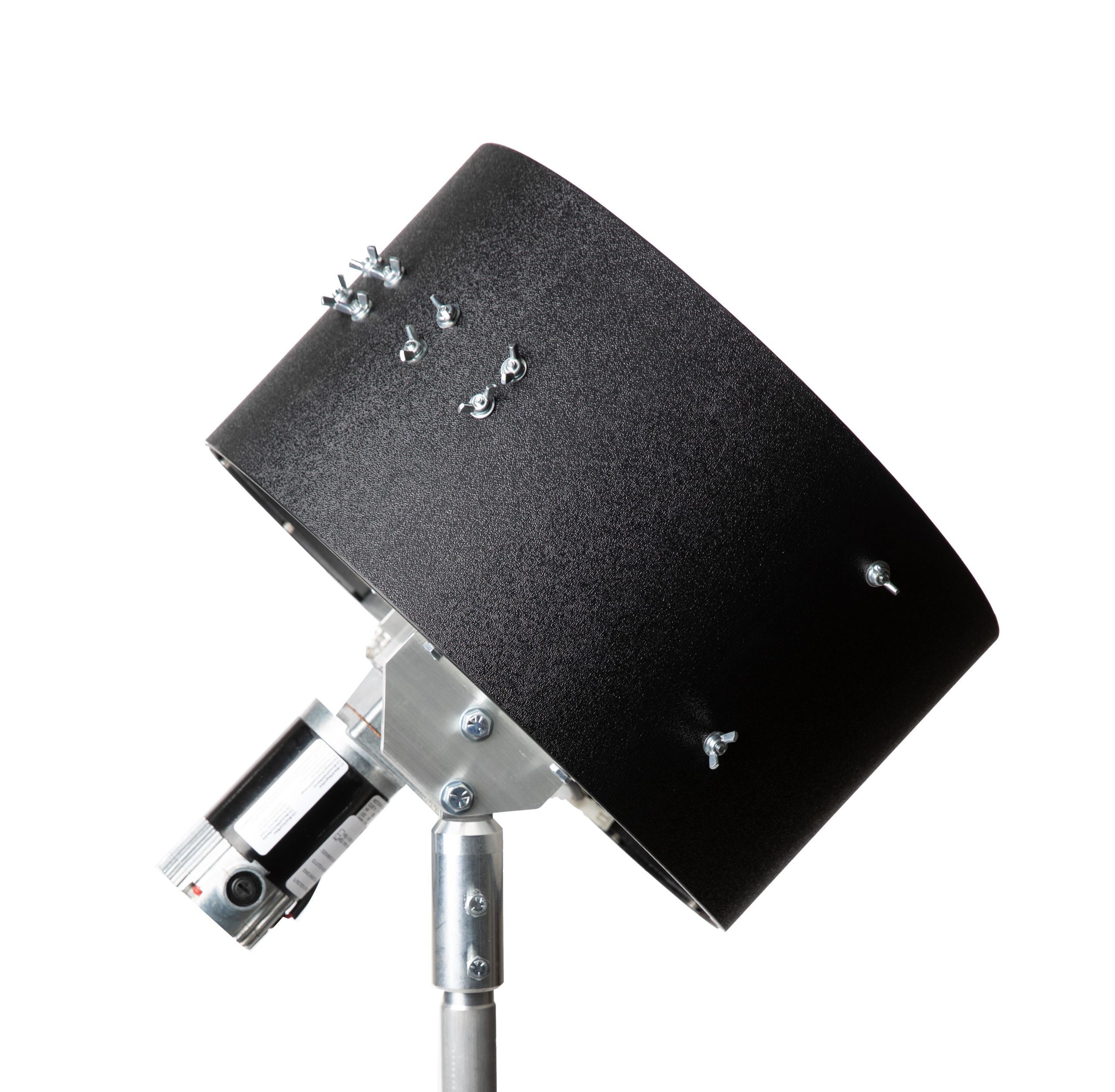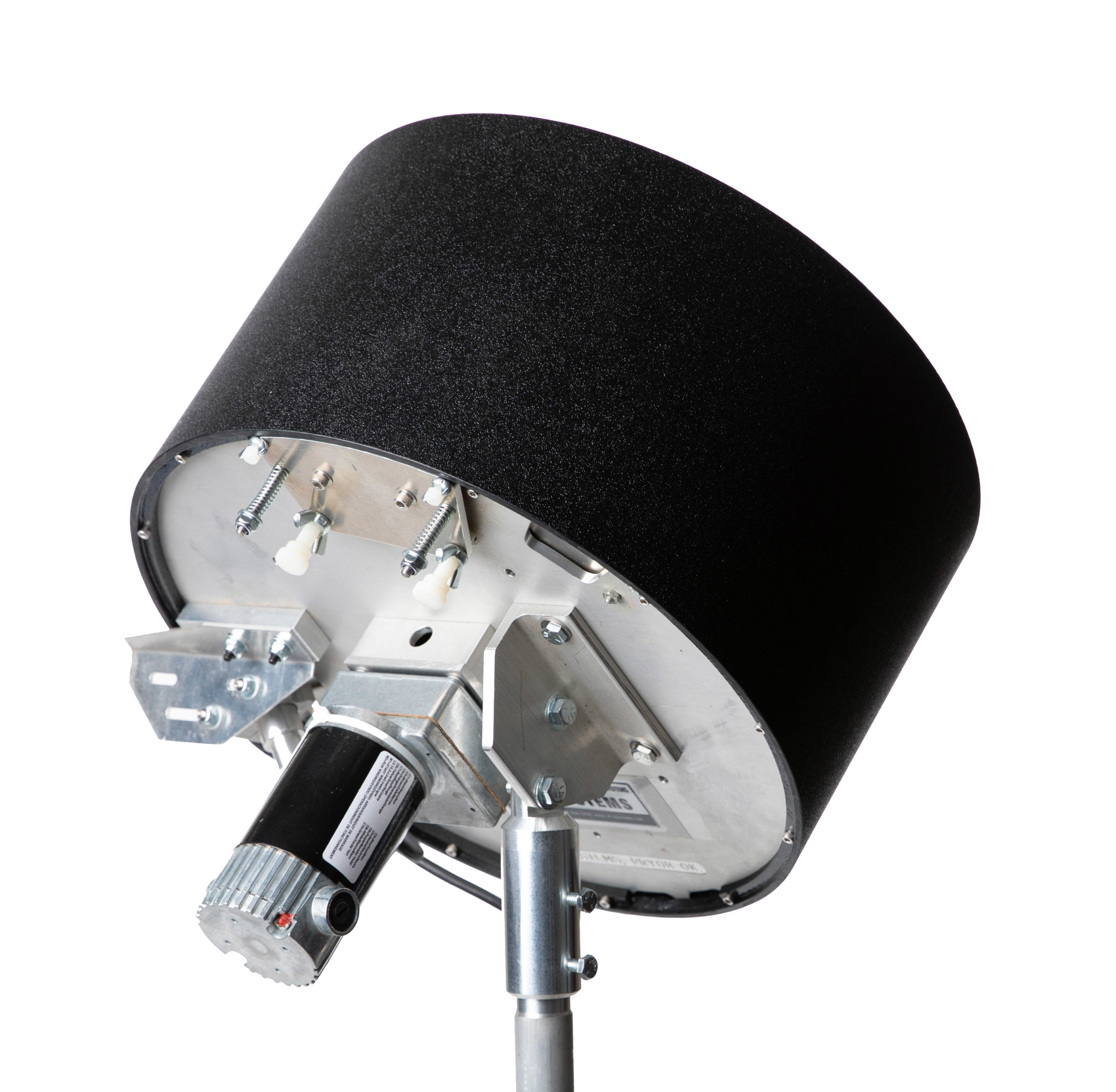 Accurate, High-Speed Bullet Loading.
M-A Systems bullet feeders provide superior accuracy and performance. They use a durable ABS plastic bowl for quieter operation at a lower cost and utilize sorting plates that are changeable so you can switch caliber easily without having to invest in another feeder.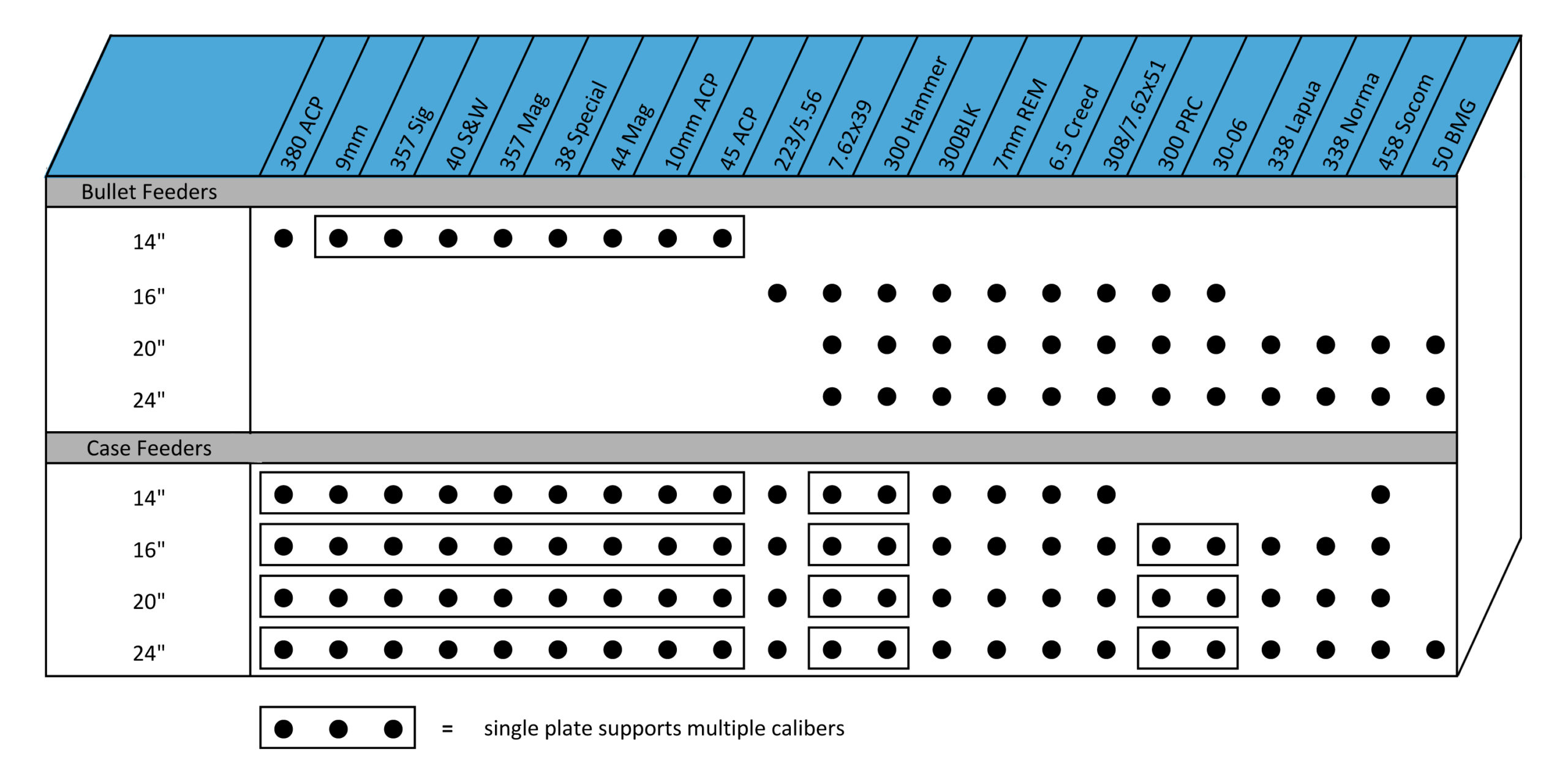 The ammunition industry leader for Case and Bullet Feeders